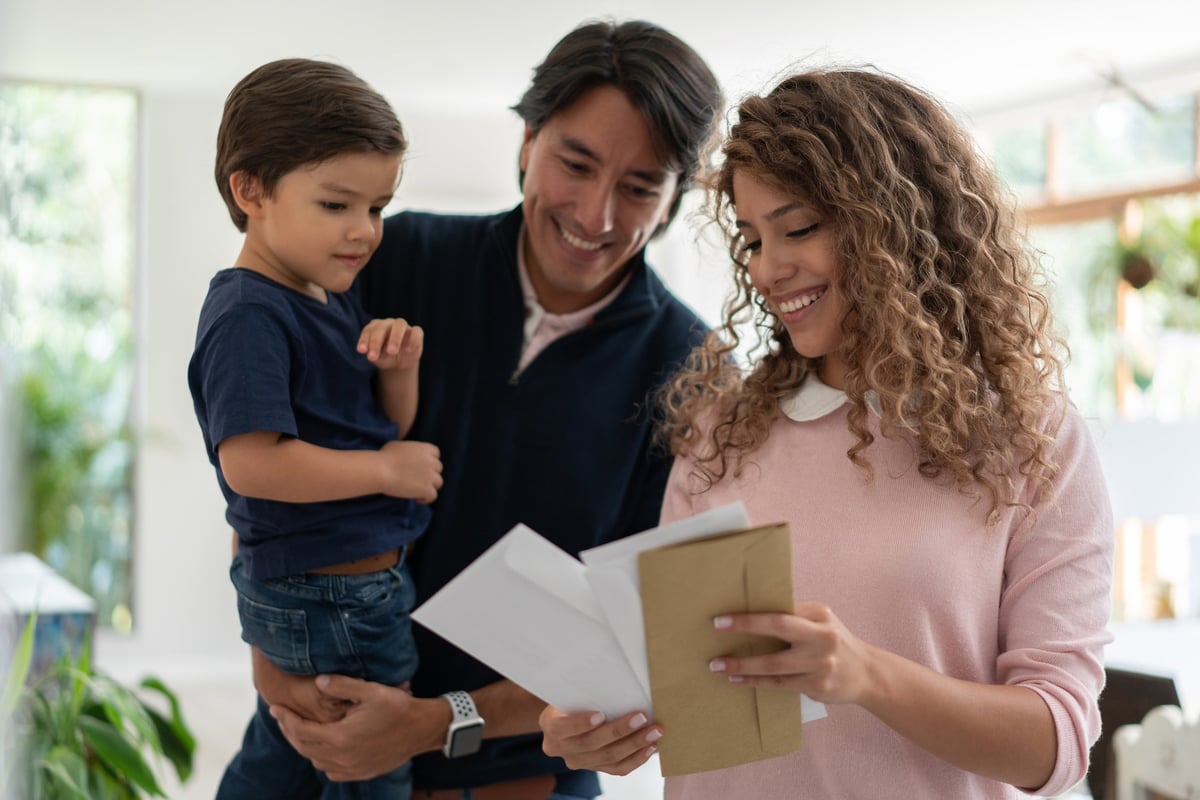 You don't necessarily have to die to reap the rewards.
---
Keypoints
Life insurance covers loved ones in the event of the policyholder's death.
Policyholders may use some life insurance benefits while they're still alive.
Read the fine print on your life insurance policy to discover what perks you can use.
---
Life insurance, at its most basic, covers your loved ones after you pass on. Term life insurance is pretty much just that: a post-death cash payout. But many of the best life insurance companies offer perks to the policyholder who reads the fine print or thinks to purchase an add-on, known to those in the business as an insurance rider.
Policyholders may use the following little-known benefits while they're still alive.
1. Disability coverage
In the event you lose a limb or are otherwise permanently disabled and unable to work, many insurance policies will continue to cover you for free until your policy expires. It's an easy benefit to forget, but it can save policyholders quite a chunk of cash when they need it most. Known as the waiver of premium benefit, many insurers include it in life insurance policies at no cost.
2. Terminal illness coverage
If your doctor diagnoses you as terminal, many life insurance policies will let you withdraw your insurance benefits to cover whatever makes your life easier: hospice fees, housekeeping, or otherwise. Heck, you might even be able to take your family on that wild vacation loitering at the bottom of your bucket list. Known as the terminal illness rider or accelerated death benefit, many insurers include it in life insurance policies at no cost.
3.Care coverage
If you need long-term living assistance, long-term care insurance will cover you. Separate from life insurance, long-term care coverage can often be added to a life insurance policy. It's typically cheaper than buying the policies separately. Long-term care insurance will cover the cost of care whether you sally off to a nursing home or opt for comfortable at-home care.
4. Living coverage
Do you like living? Great! Life insurance companies are on the same page. The longer you're forecasted to stay alive and well, the less chance you'll die and cash in on term life health insurance. Some life insurers offer the living benefit rider add-on, which provides benefits ranging from free fitness apps to discounted health services. The living benefit rider's different perks vary by insurance provider, so make sure you do your research.
Discover: Save on your life insurance with one of these companies
More: Check out our top picks for life insurance companies
5. Retirement Savings
If you purchase whole, universal, or variable insurance at a premium, your insurer will invest some of your money towards an insurance fund. You can typically withdraw some of or borrow against these investments later in life. It's not as efficient as other forms of investing, but it's something to keep in mind if you're already considering alternatives to term life insurance.
6. Convenience
Modern insurance providers will do for you what they wouldn't do for your parents or grandparents: insure you without forcing you to undergo a medical examination. Haven Life doesn't require exams and is comparably inexpensive. Ethos will insure older applicants who answer basic health questions. Plenty of other insurers offer no-exam life insurance to potential policyholders.
The most important thing to remember is that benefits vary by policy and insurer. Shop around for whatever life insurance companies suit your specific needs — like the best cheap life insurance companies — which typically offer unique, little-known perks.
The Ascent's best life insurance companies for 2022
Life insurance is essential if you have people depending on you. We've combed through the options and developed a best-in-class list for life insurance coverage. This guide will help you find the best life insurance companies and the right type of policy for your needs. Read our free review today.